Tip of the month - hardshell jacket CYCLONE and CYCLONE PANTS


This month we did something for ourselves and for the nature that is so close to us and decided to travel green. Our entire company is taking part in the "Bike to Work" event, so it's an obvious choice for us to recommend clothing that you can reliably use when cycling.
CYCLONE jacket
In the new 2021 summer collection, we have an ultralight Cyclone jacket. It's just right for bike rides, trailrunning or walking on the way to work.
Colour options:
The jacket packs nicely into a small bag. With a weight of 180 grams, you won't even know you have it in your backpack. Of course, you can also use the jacket for other outdoor activities. Cyclone will be the ideal companion for you on every mountain climb.
Easy to pack: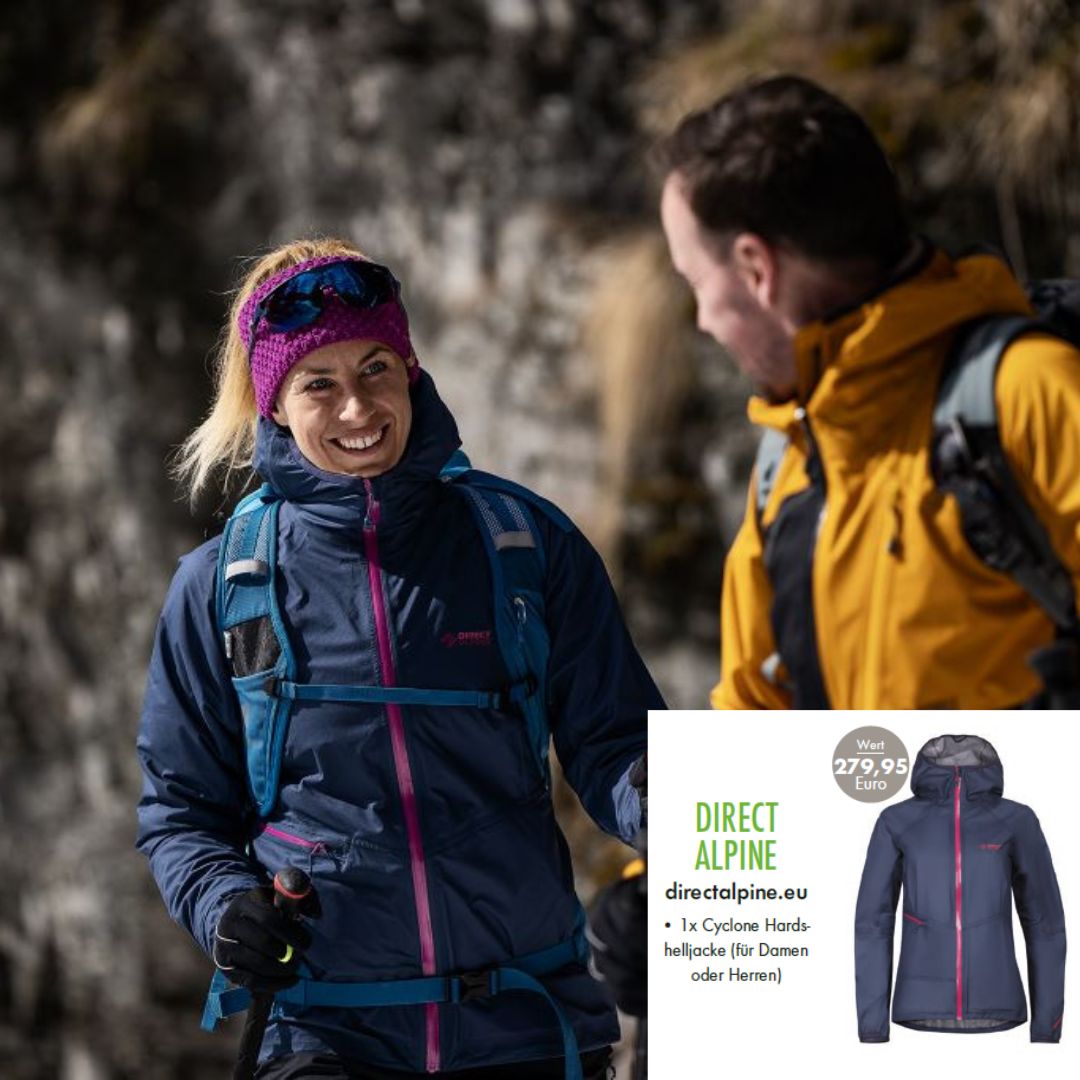 CYCLONE PANTS
To complete the outfit, we have created the Cyclone Pants waterproof trousers to go with the jacket, which have the same features and lightness. At the same time, as with the Cyclone jacket, the trousers use the properties of the top Gelanots material, which protects its owner from wind and rain while ensuring extreme breathability.
Varianty: