Summer collection of outdoor clothing 2021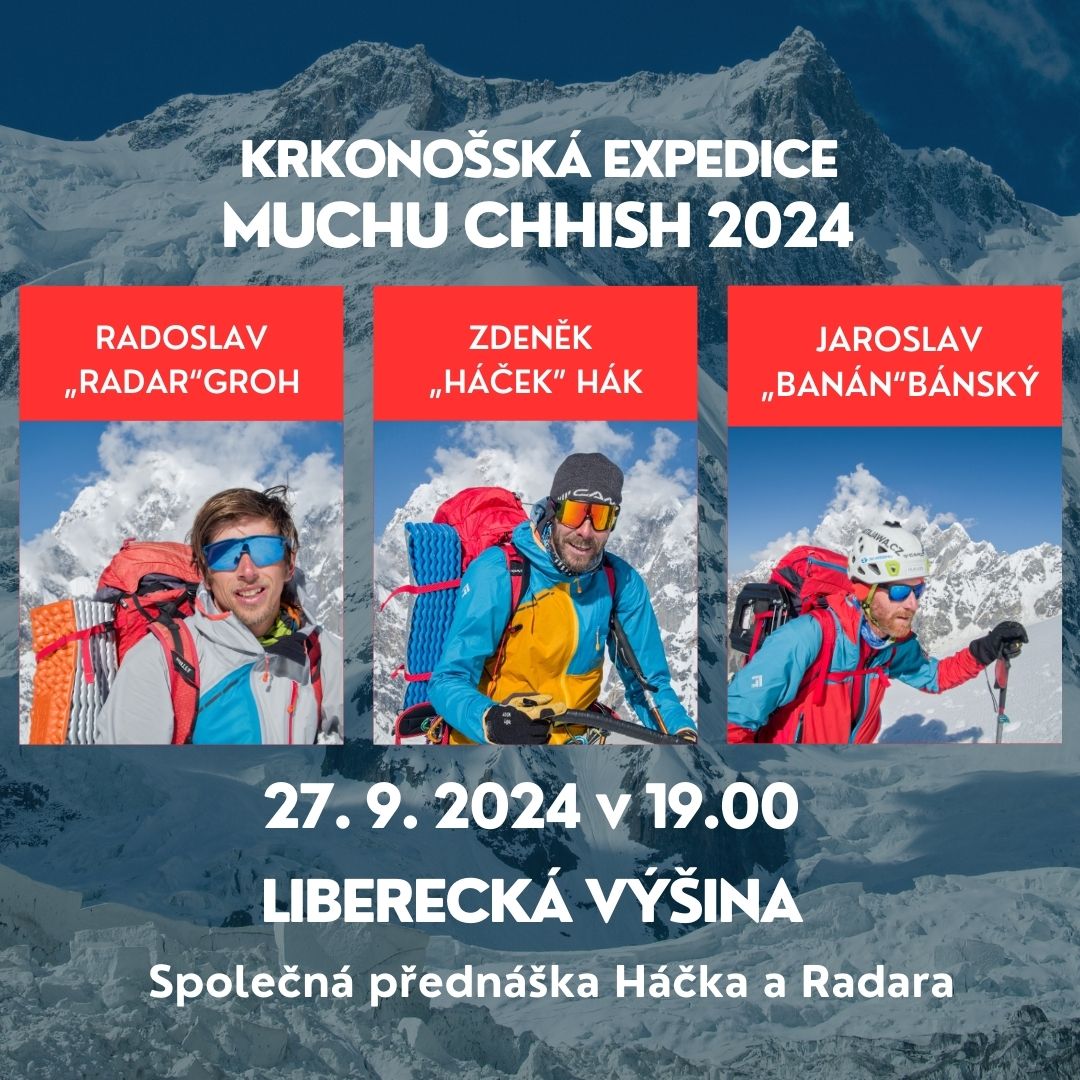 About summer collection
In the Direct Alpine team, we always try to add something extra to all new products. Something from our own experience, so that we are completely satisfied with the product that has just been created. In this way, for example, a novelty of this collection was created - the Deamon waterproof jacket. The proven Gelanots material makes Deamon a top waterproof jacket with a modern cut and look, which exactly meets the expectation for high membrane performance and at the same time reduced weight.
Not only climbers will certainly appreciate the women's version of the popular hiking trousers Midi. We have also expanded the range of T-shirts for climbing and leisure, added new attractive motifs.
We always emphasize the ecological footprint of our products, which is why we are expanding the use of recycled materials in this collection. All cotton products are GotS (Global organic textile Standard) certified. We ensure the maximum production in Europe, 90% we produce in the Czech Republic.

Despite the adversity of this time, we all still have the opportunity to go out into nature, so let's take advantage of that. Let's explore the surroundings of your neighborhood, just put on your running shoes or trekking shoes and set off…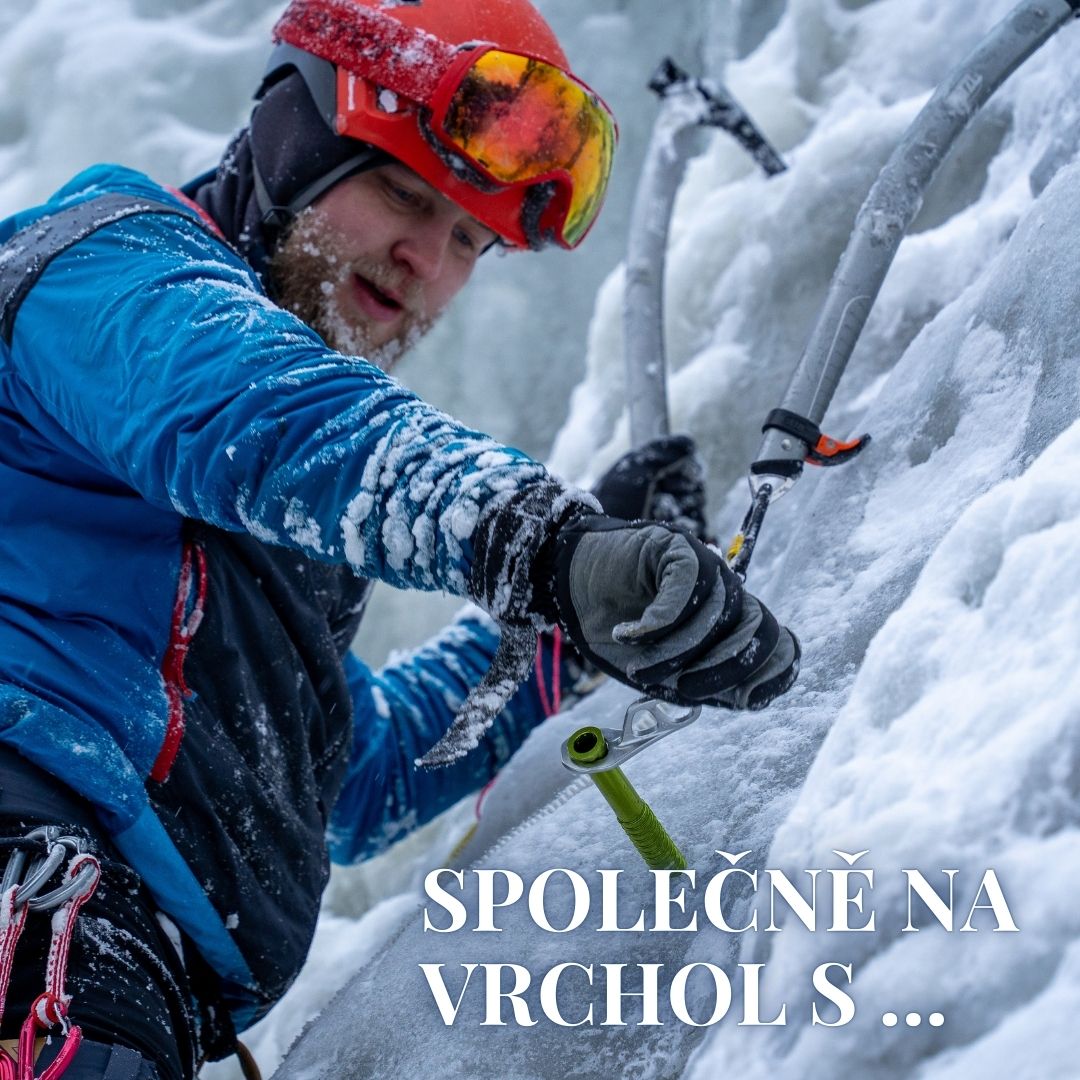 In this collection, of course, you will find our notorious models in new color combinations, such as the lightweight waterproof jacket Guide / Guide Lady and its more civil variant Talung / Talung Lady. Furthermore, the best-selling Cascade Plus / Cascade Lady walking trousers and their lightweight Cascade Light variant cannot be missed. For fans of fast and light style, we have Dragon / Dragon Lady models and a waterproof jacket Cyclone in our collection. Of course, we don't forget about climbers either and we offer them a new color design of the Tacul / Gaia jacket and Hueco and Campus / Zambana climbing pants.
In addition to these classic, years-proven MEN'S clothing and WOMEN's clothing, we have of course also brought a number of novelties, which we would now like to introduce to you.
Mens waterproof jacket Deamon
A truly universal garment from our top MTS collection that won't betray you on a demanding ascent up the north wall and, at the same time, you'll appreciate its low weight on heavy treks or one-day alpine skiing trails.
Mens walking trousers Cyclone Pants
The Cyclone ultralight backup pants together with the jacket of the same name should not be missing in your backpack for light adventures in a light style. Pants are designed primarily as a backup solution everywhere where you might ambush a sudden change in the weather.
Mens softshell jacket Dru Light
The legendary lightweight sofshell jacket Dru made of new light and recycled material is back in our collection. It is designed for a wide range of activities in the mountains and beyond. The anatomically sophisticated cut and stretch of the material used will guarantee the user maximum comfort during all outdoor activities. The very light, functional and abrasion-resistant material perfectly protects against the wind and is highly breathable.
Mens light jacket Fremont
New in our outdoor collection - Fremont light jacket - provides a comfortable feeling to wear thanks to effective combination of synthetic and cotton fibers used in the main part of the product. So can very well move moisture away from the body during increased physical activity while still offering a very comfortable feeling of wearing.
Mens walking trousers Fraser
New walking trousers thought through to the smallest detail. On warm summer days, this novelty will offer you four zippers for effective ventilation of the legs from the hip to the ankle.The flexible material with reinforcement on the back and knees to increase durability guarantees versatility when used at your trekking events.
Woman shirt Furka Lady
New functional shirt in an attractive women's design. The perfectly fitting cut together with the modern design make it a fixture of your summer wardrobe. Ultralight, extremely comfortable, fast-drying material ensures high comfort even on hot summer days. The shirt is therefore ideal for everyday wear in the city, as well as for travel and any other leisure or undemanding sports activities.
Woman T-shirt Sonora Lady
A very pleasant T-shirt in a modern, close-fitting cut with an attractive motif. High quality knit using a Lycra mix. Reat for climbing or even for everyday wear.
Woman singlet Todra Lady
Ladies singlet in an original design. Its pleasant stretch material and wonderful fit together create a comfortable ladies top for leisure sports activities.
Woman sports leggings Grace Lady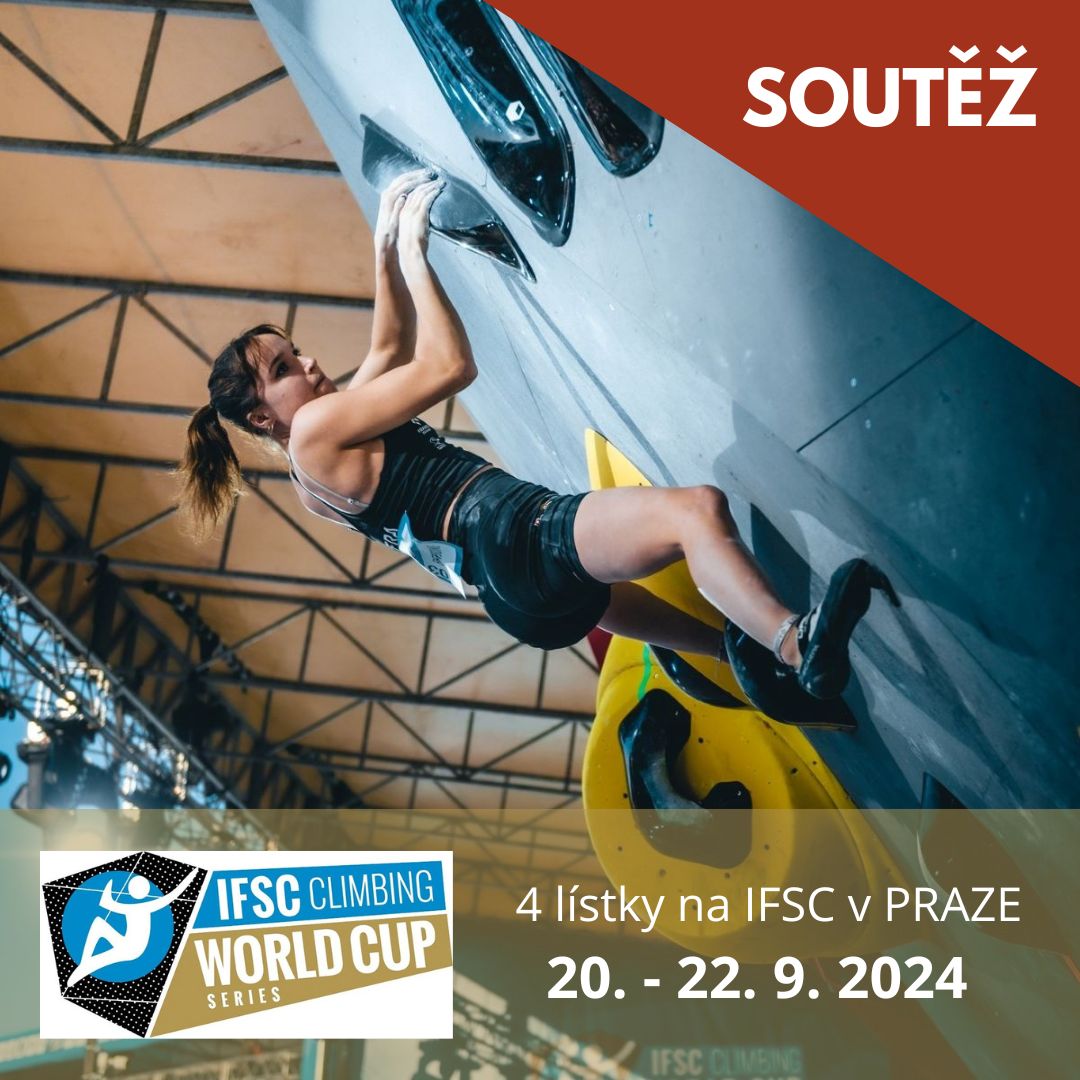 Ladies´close-fitting, sports leggings with functional details. These highly elastic leggings will become your companion in sports activities during the warmer summer months.
So we are at the end of the presentation of our collection. We wish you good health, climbed peaks, achieved goals and a sufficient amount of what you like in the following seasons.
Best regards,