Jindrich Hudecek - famous Czech mountaineer

The famous Czech mountaineer, entrepreneur, motorcycle and car racer and founder of HUDYsport was born in 1964. Since childhood, with a rope cut from a boat and three carabines, he started climbing in the Elbe Valley. He was soon noticed by Zdeněk Weingartl, who was his first teacher. Jindřich, nicknamed HUDY, soon went from threes to sevens. Between 1980 and 1983 he repeated Bernd Arnold's hardest ascents in Saxony and started to add his own first ascents. Highlights from that time include Forsage (Senkrechtstarter) on Jäckelfels or Feuerball.
He then took a liking to the idea of Rotpunkt and started doing routes in this style - Pferdefuß on Teufelsturm, Enfe einer Legend on Rauschenstein and White Clouds on the Pink Tower.
Since 1983, thanks to his membership in the national team, he was able to go to the world's mountains. After his successes in the winter Julian Alps and Yosemite, he made a solo first ascent of Yerupaja in the Peruvian Andes. In 1988 he climbed six 8a/8a+ routes in 10 days in Buoux, including the famous Chouca.
When Hudecek retired from alpinism, he took up sport rock climbing. He placed 6th in World Cup competitions and 10th in the overall World Cup ranking. In 1989 and 1990 he brought the first two Czech medals (silver and bronze) from individual competitions.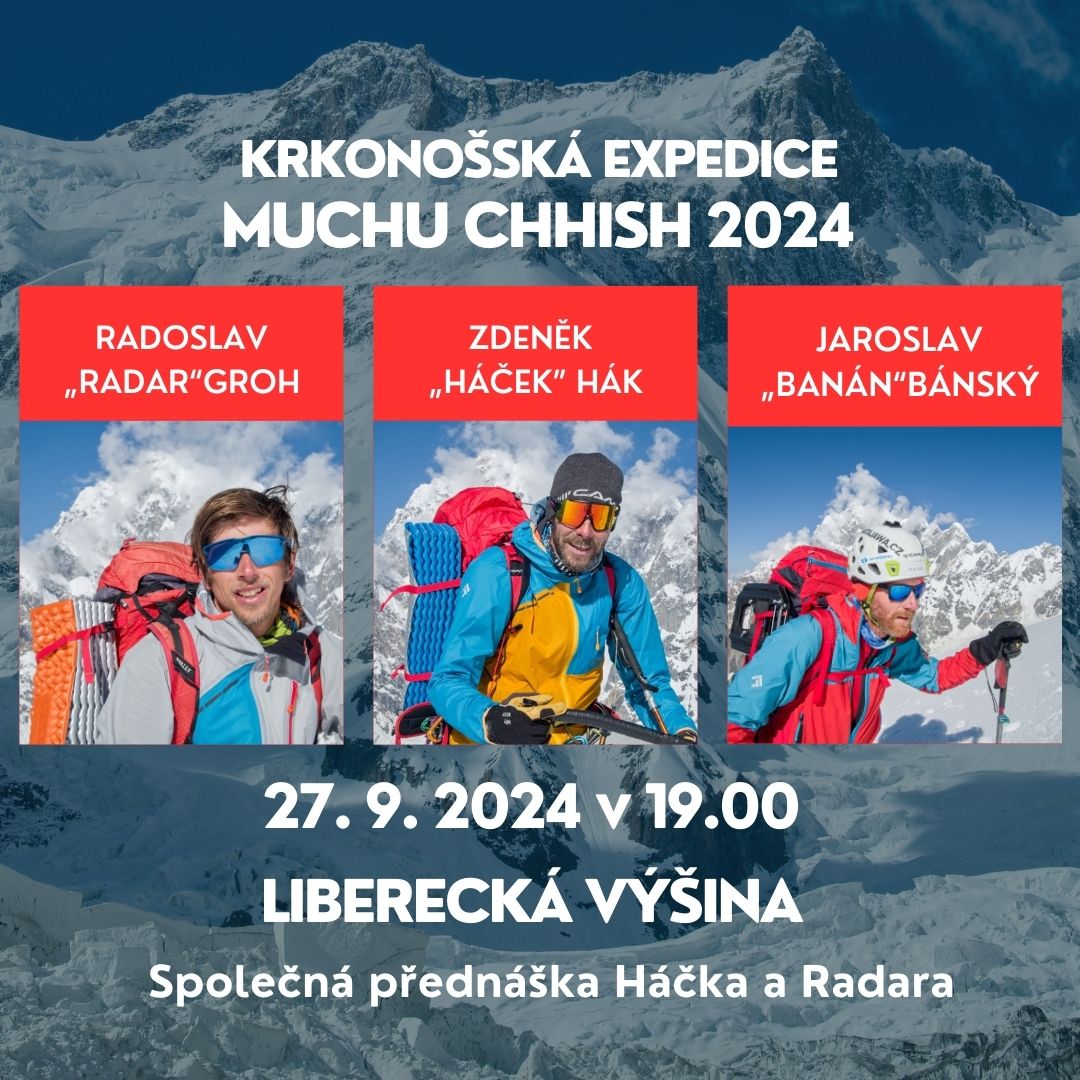 After a bad shoulder injury, he has returned to climbing in recent years and travels to Patagonia. In 2011 he climbed the Compressor route on Cerro Torre and in 2015 he completed the first ascent of the Invisible Line (400 m, 7a, A1) on Aguja Poincenot (3002 m), for which he added to his rich collection of awards at the age of 51 with an Honorable Mention from the Czech Climbing Association.
In his younger years, he collected Climbs of the Year quite regularly for sandstone climbs and mountain ascents.
Why do we write about Hudy on our blog? Because in 2000, Jindřich Hudeček joined Direct Alpine as a partner and has been with us ever since. It was a strategic partnership that facilitated further brand development and growth opportunities abroad.
Jindřich Hudeček is one of the big fans of the Direct Alpine brand, which he takes every year on his world-class climbs in Patagonia, such as the Invisible road route or solo na Aguja Guillaumet.